Lease Returns at Acura of Serramonte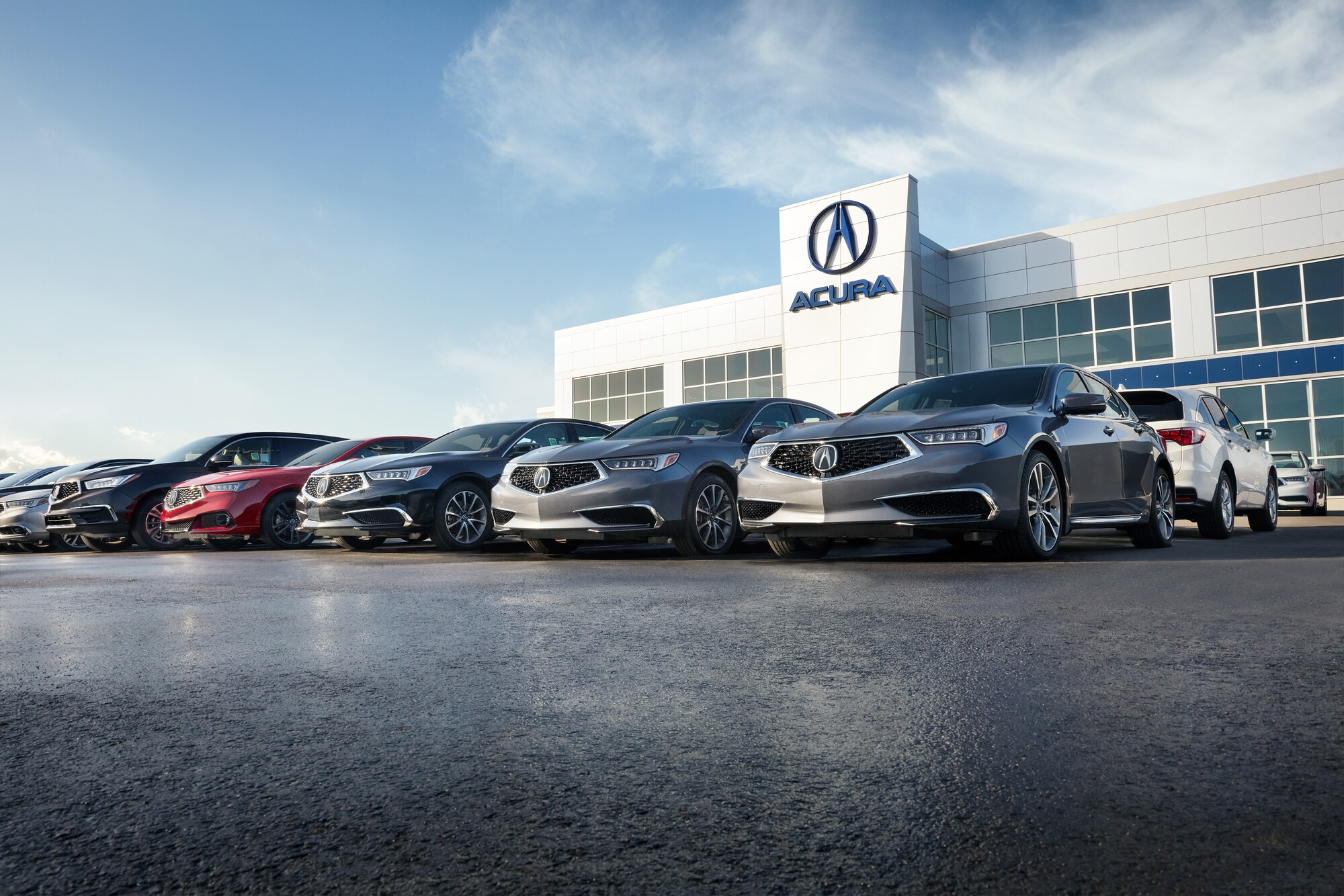 Return Your Acura or Honda Lease Early at Acura of Serramonte
Explore Your Lease Return Options
As you near the end of your lease agreement, you might start thinking about the options you have. In some instances, you might wish there was a way you could move on to a different lease or purchase sooner. Here at Acura of Serramonte, we're happy to provide that option for you with our lease buyout process. We'll help you learn about the process and how we can put you into the driver's seat of a newer vehicle quickly and efficiently!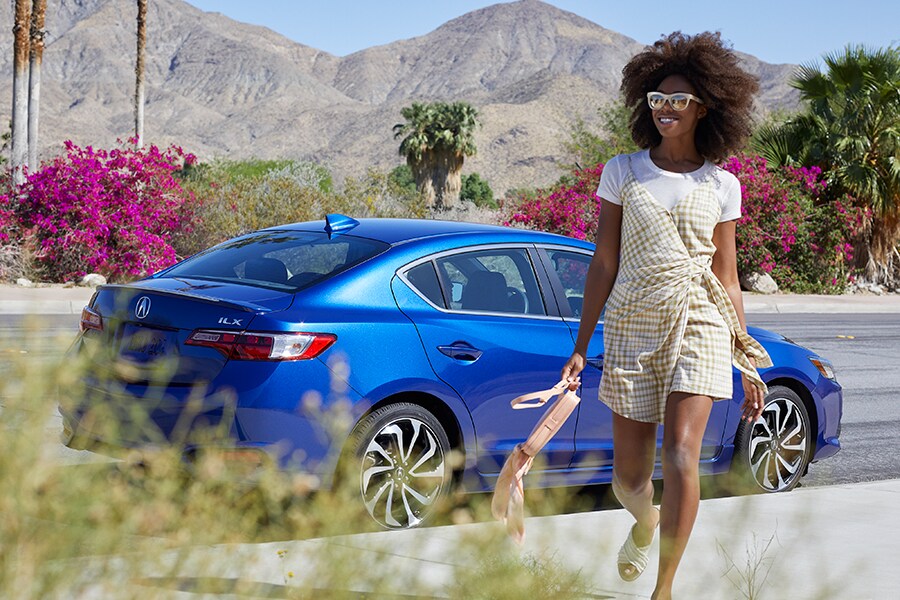 Option One: Return the Lease and Explore our New Acura Lineup
One of the more popular options, returning a lease and considering new Acura purchase and lease options comes with several advantages. For one, you gain immediate access to a brilliant lineup of vehicles again for the latest in brand technology and design updates. Next, these transactions are usually easier to process for fewer steps and a convenient experience.
Option Two: Return a Lease from Another Eligible Dealership
Recently move into the area while operating an Acura model leased from another dealership? Pending eligibility verification, our team can process this return on your behalf to avoid needing a trip back just to conclude your agreement. This will require paperwork processing and the coverage of respective payments related to excess mileage, wear and tear and other outlined contractual requirements, but we're happy to offer you this flexible opportunity.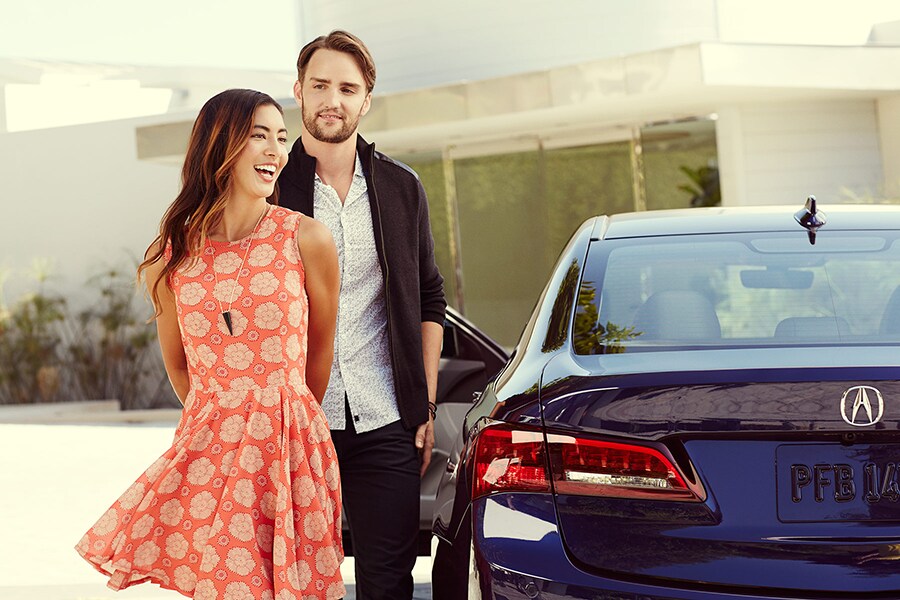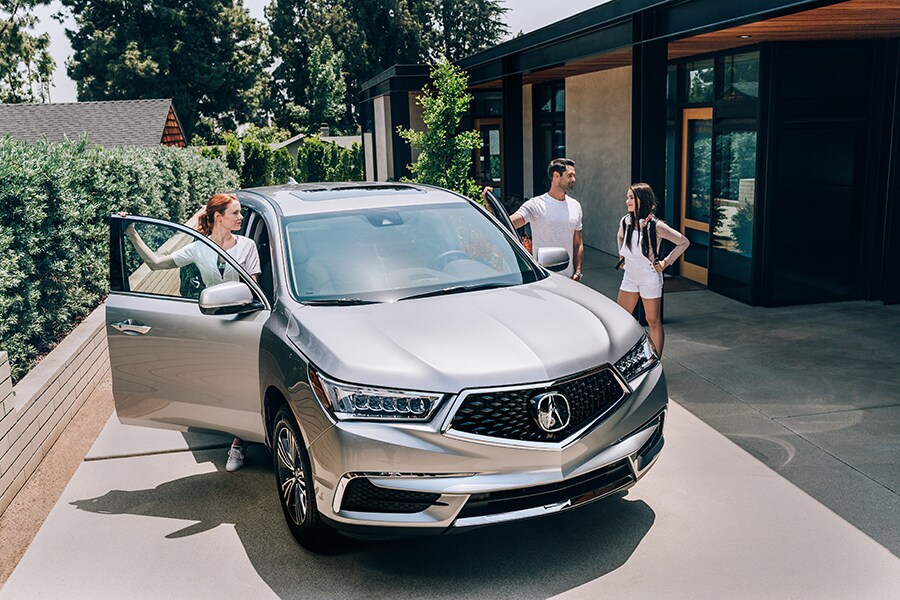 Option Three: Purchase your Leased Model Outright
Enjoying the Acura model too much to move on? You won't have to! Pay the predetermined purchase figure outlined in the lease contract and continue cherishing the highlights that make your current drive around the Colma, CA area so memorable.
How Does the Lease Buyout Process Work?
We make the lease buying out process simple and easy to follow at Acura of Serramonte. When we buyout your lease, we're looking to make it straightforward. We want our drivers to enjoy a convenient process that puts them at the wheel of a new lease or purchase that might suit their lifestyle a little more.
Before your buyout appointment, we typically will ask for the last four digits of your social security number and the last eight digits of your VIN. This helps us locate your lease deal to process it through our system. If you are not financed through Acura Financial Services, we will need you to let us know which bank you're leasing with. This enables a smooth process, and it can help make things move along much faster at our dealership - it can even help us wrap things up within 30 minutes!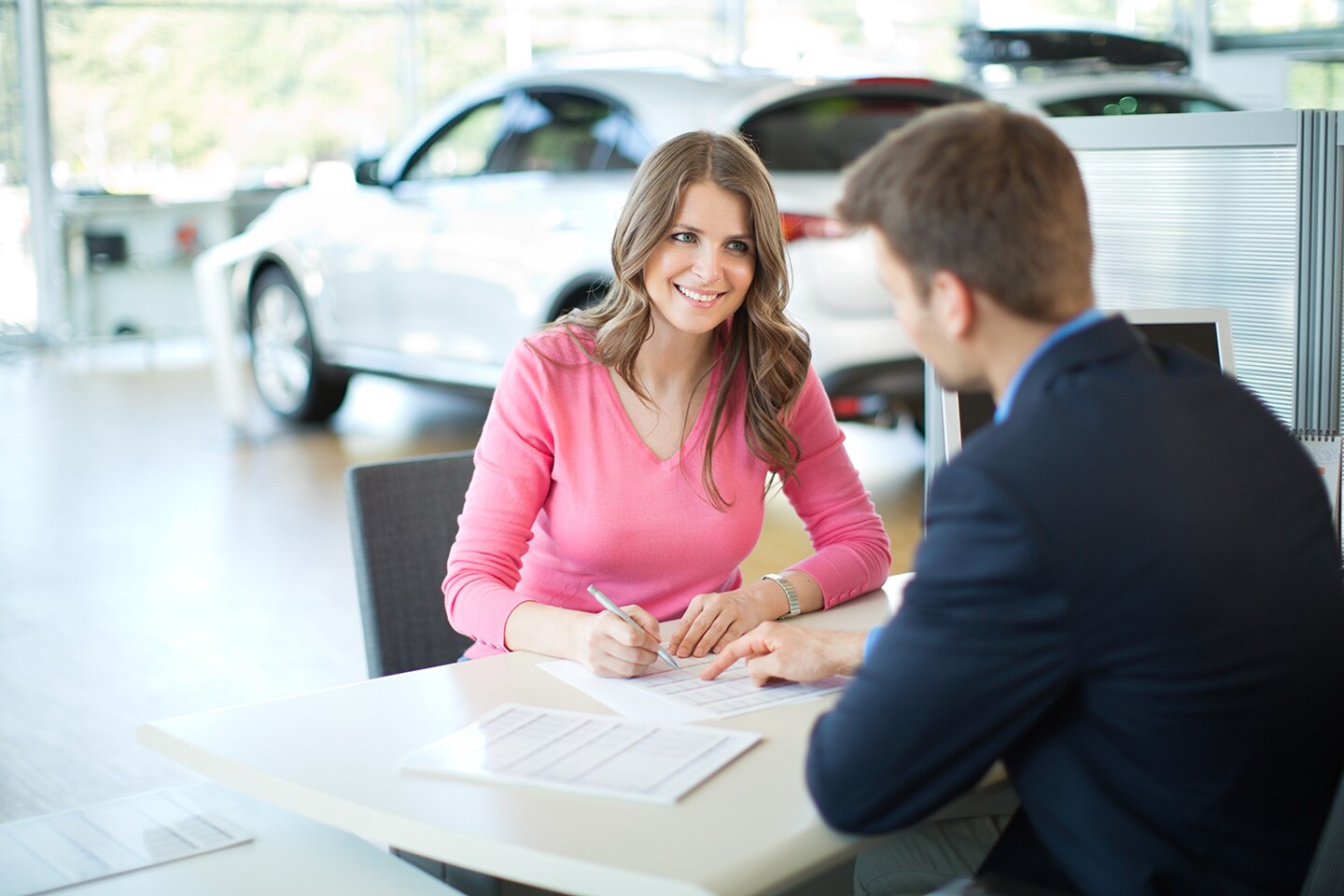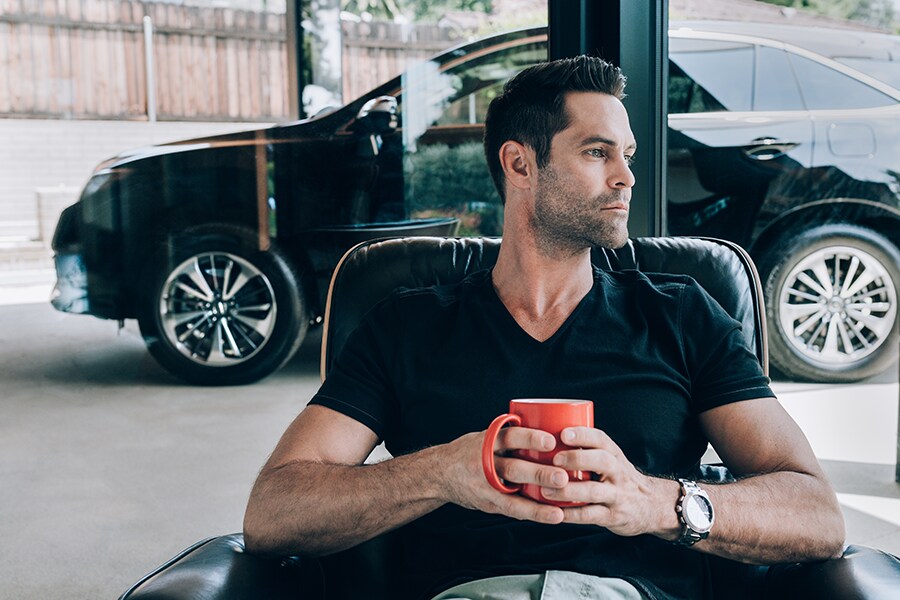 Once you finish the lease buy out process, you can choose whether you want to lease another model or purchase a new Acura from our dealership. We're also happy to help if you are in a Honda lease, and we want to make your experience easy and convenient.
If you would like to make an appointment to get the process started, give us a call! We'll get the lease buyout process started with you and help you move on to the next perfect Acura vehicle for your lifestyle!
Get in Touch
Contact Our Sales Department

:

(855) 667-1596
Monday

9:00 AM - 6:00 PM

Tuesday

9:00 AM - 6:00 PM

Wednesday

9:00 AM - 6:00 PM

Thursday

9:00 AM - 6:00 PM

Friday

9:00 AM - 6:00 PM

Saturday

9:00 AM - 6:00 PM

Sunday

10:00 AM - 6:00 PM